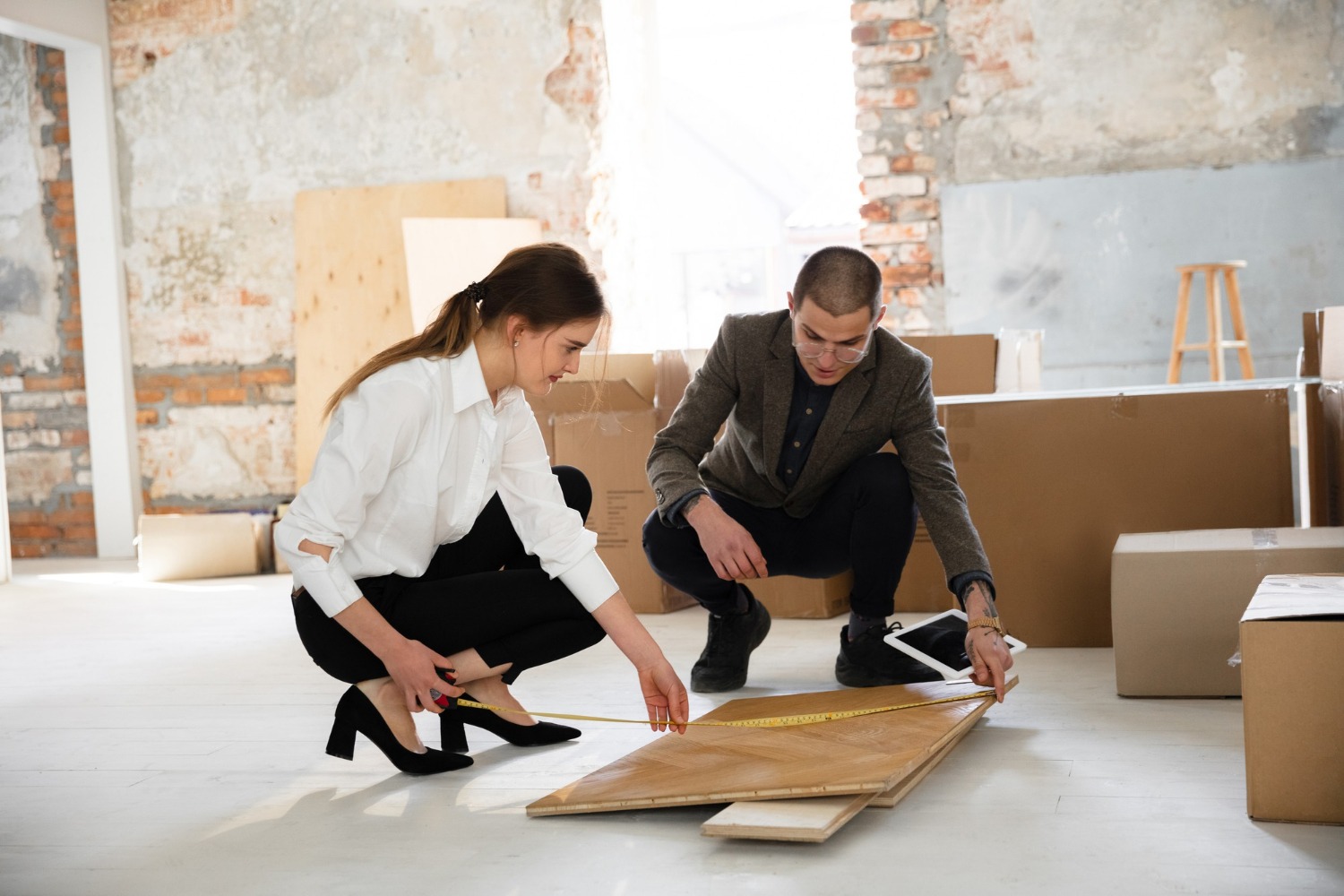 Colen Moving knows how to move a business. They managed our firm's extraordinary logistics challenges smoothly: on-time, courteously, and professionally. We would not hesitate to recommend Colen Moving or to request their services should the need arise.
Baden, Gage $ Shroeder, LLC
We were very pleased with the professionalism of colen moving and storage. The estimate was right on target with the work that was performed, and the colen crew worked hard all day until the job was complete. Not only did they get the job done, but they did it safely and without damaging any merchandise or fixtures, we highly recommend colen moving and storage for any moving project large or small.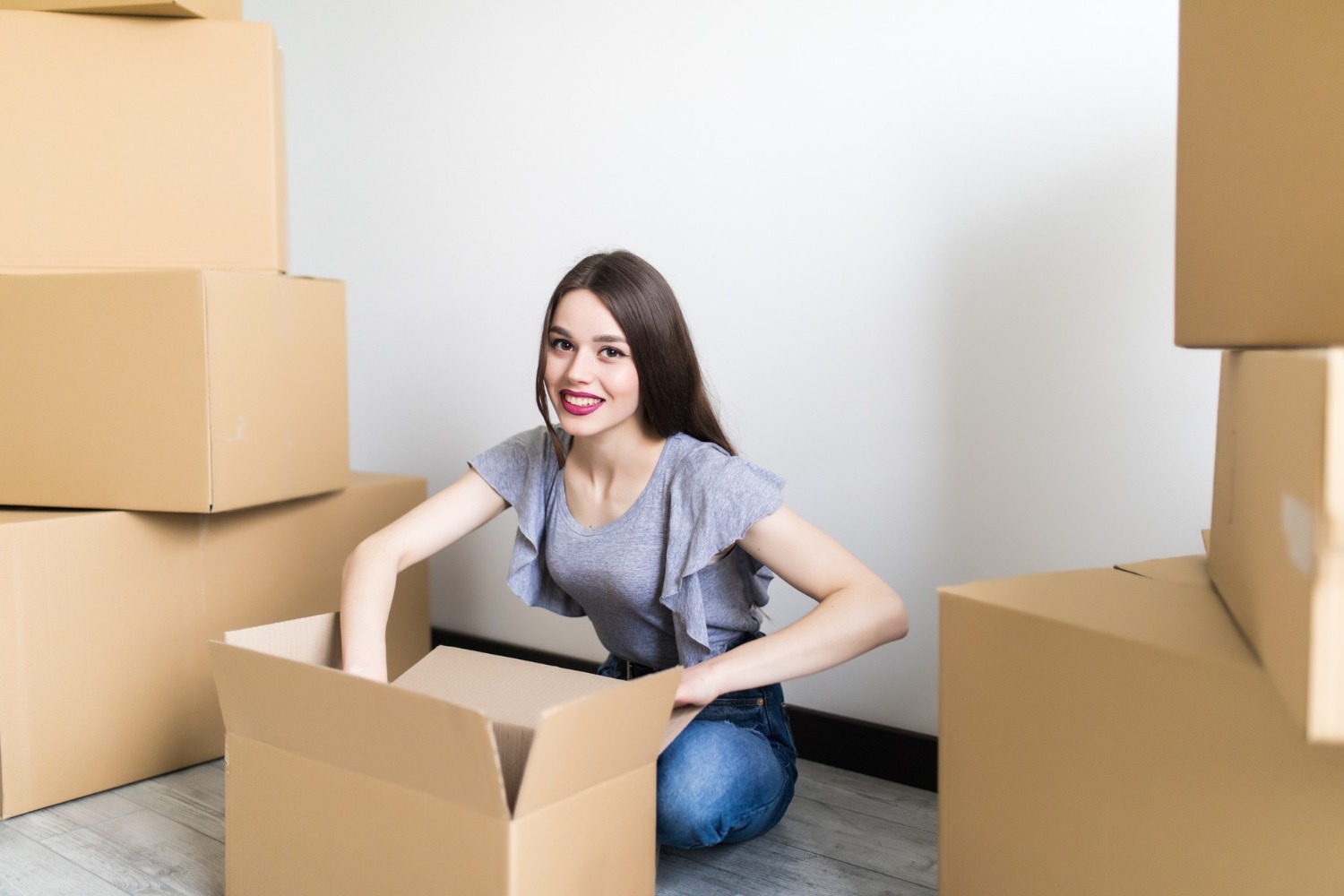 "Let Our Family Move Your Family"
At Colen we work as a team to make the move easy for you. We offer all the services required from packing, loading, unloading to unpacking your most valuable possessions.